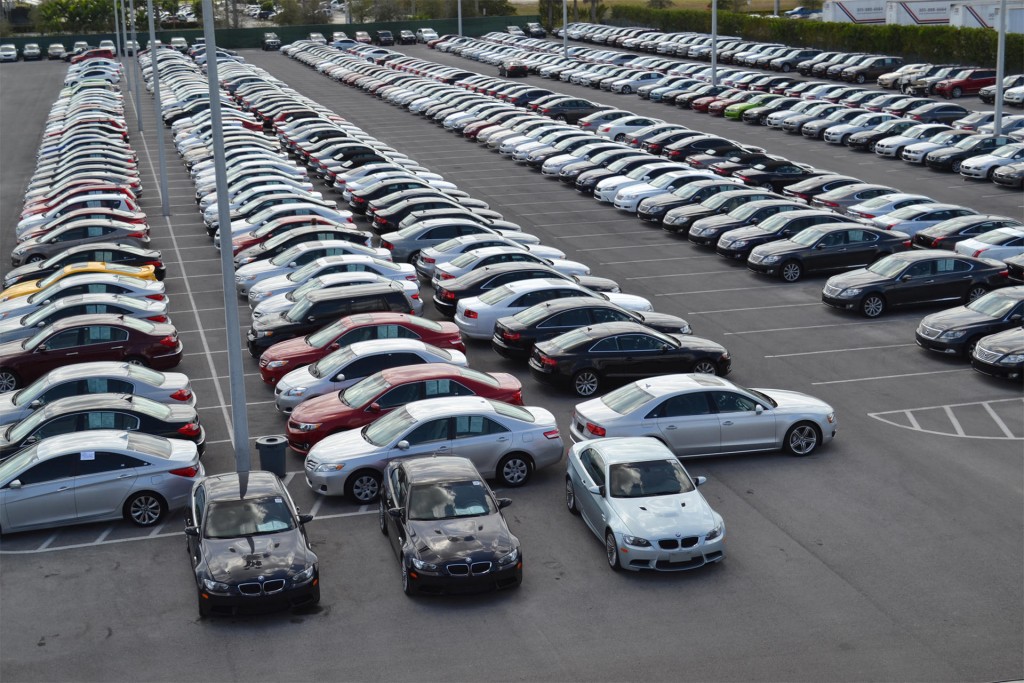 Managing inventory is one of the most important tasks any retailer must be able to do. For auto dealerships, however, managing inventory is much more involved than moving boxes from warehouses to shelves. For them, inventory means vehicles weighing thousands of pounds each. Getting those vehicles to and from their various locations safely and quickly requires a degree of logistical skill that exceeds that of the typical retailer.
No matter why a dealership needs to move its inventory, it can be an extremely complicated and involved process. There's a lot on the line. Ensuring that dealership transports are performed smoothly and affordably is crucial for the success of any auto dealership.
Fortunately for car dealerships that need auto transport help, RunBuggy is there for them. RunBuggy specializes in transporting vehicles for car dealerships nationwide by tapping into the largest open marketplace of trusted transporters. So, whether it is transporting a new vehicle from a dealership to a customer's home or conducting a dealer trade(dealer-to-dealer), we understand the importance in accommodating our customers.
Our comprehensive auto transport services can help our customers by transporting cars for dealerships easily, securely and affordably. What used to take hours of emailing, calling and faxing, can now be done in minutes – all from a single screen. From instant quotes to real – time tracking, we've packed a lot into an easy to use app.
If you're interested in learning more about everything we can offer your dealership, lets schedule a demo!