RunBuggy Simplifies Car Shipping
We've eliminated the hassle of haggling, paperwork and payments with an easy-to-use and seamlessly integrated technology platform that streamlines car transportation.
Transportation as a Service
With the RunBuggy MARKETPLACE™, simply create a free online account, create an order (you'll get to see how much it will cost before you place the order), upload any necessary documents (ex. gate pass), and sit back while RunBuggy puts your order out to our nationwide network of verified transporters. Once your order has been claimed and picked-up, you can track your car delivery ETA and location (just like Amazon) from any device. Payment will be automatically deducted from your account once your car arrives- no need for cash or checks. If you have any questions or concerns throughout the process, simply call or email our transportation concierge team. It's that easy.
Get Started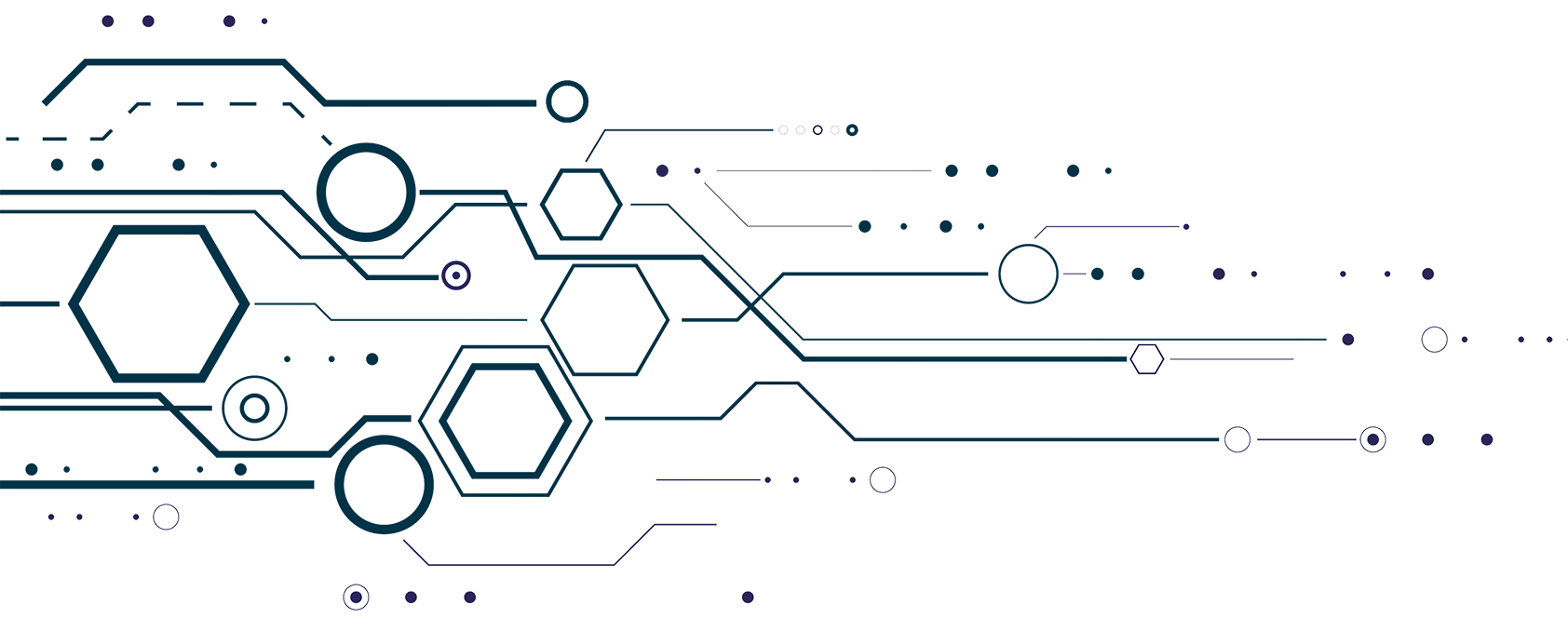 Transportation Management Solution
Host your own comprehensive transportation management system using RunBuggy's HITCH™ TMS solution. Our development team works with you to create an instance of RunBuggy for your organization, connected to your existing management systems and transporters, while giving you the added benefits of a backup network of verified transporters, automated workflows, analytics, and electronic payment processing.
Schedule Demo
RunBuggy works with organizations of all sizes to move cars faster and easier.
Auctions
Move cars to and from your auction faster and easier, create added value for your consignees, and pay transporters electronically.
Dealers
Offer home delivery to your customers and find new inventory for your lot from anywhere in the country
OEMs
Move cars from the dock to the dealer with an integrated transportation solution.
Lenders
Minimize the fragmented logistics network you may be using and gain end-to-end visibility across connected platforms. Pick up cars from anywhere and process lease returns with ease. Sales proceeds in weeks, not months

Repos
Expand services to lender – recover and transport, gain greater control over your lot management, and help accelerate the vehicle lifecycle for lenders, clients and partners

Digital Platforms
Integrate RunBuggy into your existing website, app or SaaS solution to offer your customers transportation as part of a comprehensive end-to-end car buying experience.
One Car or Thousands of Cars. With RunBuggy, it Doesn't Matter.
RunBuggy's cloud-based technology was engineered to scale. We've integrated with some of the largest OEM, captive, dealer and auction systems to seamlessly move thousands of cars per day to auction, to customer homes, and everywhere in between.
RunBuggy Benefit No. 1
Move Any Car. Anywhere.
Whether you have a brand-new SUV ready for home delivery, an exotic supercar going to auction or a lease return that needs to be picked up, RunBuggy can help you move it.
RunBuggy Benefit No. 2
Nationwide Coverage
Expand your reach beyond your local market. RunBuggy has an extensive network of verified transporters across the U.S. that can help you pick-up or deliver a vehicle anywhere.
RunBuggy Benefit No. 3
Every Order.
One Screen.
RunBuggy has developed the industry's first transportation command center. Whether you need to ship one car or thousands of cars, RunBuggy gives you the tools to do it quickly and easily. No more spreadsheets or complicated software to configure and manage. Everything you need to quote, ship, track and pay for car transportation is available in RunBuggy.
RunBuggy Benefit No. 4
End-to-End Transparency
RunBuggy lets you and your customers see, in real-time, exactly where your car is en route. No more sitting around waiting for someone to call you back with an update. And with RunBuggy ETA, the driver will let you know exactly when your car will be delivered.
RunBuggy Benefit No. 5
See More.
Know More.
With RunBuggy you're always in the know. Gain unprecedented visibility into your car transportation operations with our enhanced, enterprise-grade analytics and reporting capabilities so you can reduce transportation cost and delivery times while providing your customers with a better overall car buying experience.
RunBuggy Success Stories
Hear from some of RunBuggy's customers about their experiences using our platform
Want to See More?
Let our team provide you with a personalized demo of the RunBuggy platform.
Schedule Demo