Activate Your RunBuggy Account Today
RunBuggy is a new and powerful transportation solution for Carsker Auto Auction dealers.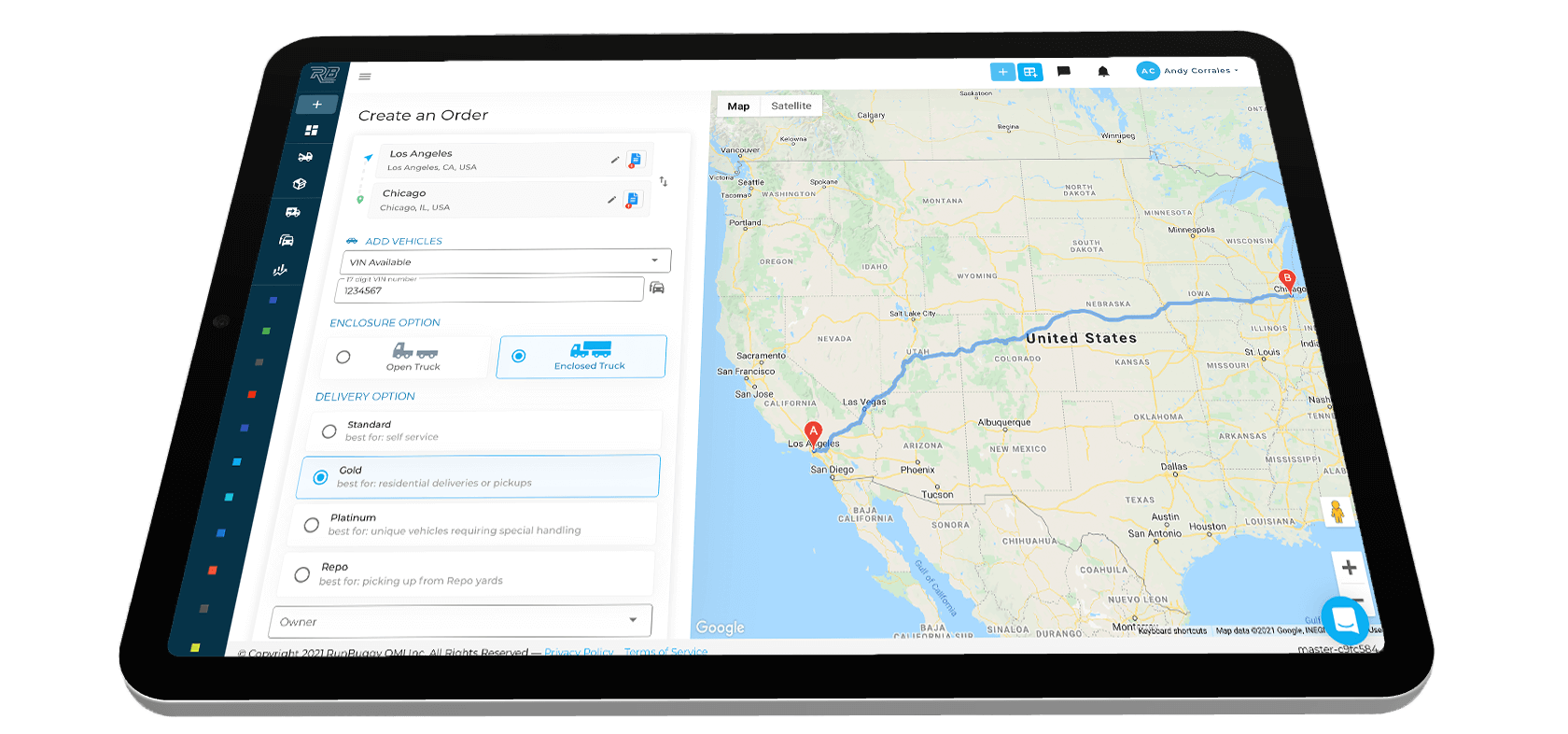 RunBuggy's open marketplace helps you ship cars to and from anywhere in the continental U.S. Whether you need to ship one car or thousands of cars, RunBuggy has the technology and transporters to help you do it. With RunBuggy you can:
Tap into a nationwide network of transporters
Track your cars from pick-up to drop-off right from an app on your phone
Eliminate the need for processing paperwork – everything is electronic
Ship cars in days – not weeks
Get upfront and transparent pricing without negotiating
Transport cars faster, easier and smarter with RunBuggy.
1
Local AND National
RunBuggy is available in 48 U.S. states and has thousands of verified transporters that can help you move cars across town or across the country.
2
No Monthly Fees
There are no setup, one-time or monthly fees with RunBuggy. The app is completely free to use and our transport rates are super-competitive.
3
Ultra-Fast Delivery
We've eliminated the paperwork associated with moving cars. Everything you and the transporter need is in the app. From invoices to Bill of Lading – there's no more paper to chase.
4
Concierge Team
Our staff is available to help you with any of your transportation needs. We are here to make moving cars easier – all you need to do is place an order and we'll take care of the rest.